Borders & Belonging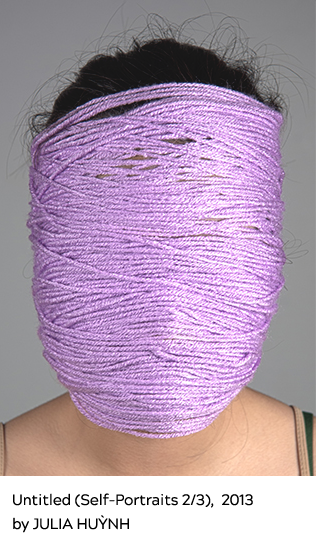 Children in cages at the U.S.-Mexico border
Elected officials told to go back to where they come from
Asking about citizenship in the U.S. census
These controversies reveal a crisis in U.S. society and beyond. The year 2020 is an election year, a census year, the 100th anniversary of the 19th Amendment (women's suffrage), and the 150th anniversary of the 15th Amendment (which protects the right to vote regardless of race). Join us for a year-long exploration of Borders and Belonging as the UCI Humanities Center launches the Conversations that Matter series to analyze pressing issues of our society.

For more information about Borders & Belongings, contact Judy Wu, Humanities Center Director, at j.wu@uci.edu.

Click here to learn more about artist Julia Huỳnh.