Headlines
Highlights
Alumni Spotlight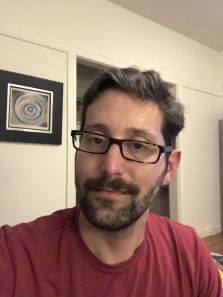 Brandon Gordon
Ph.D. in English
April 2021
Brandon Gordon
Content Designer at Postman
Brandon Gordon received his PhD from UCI in 2012 in English, with a focus on 20th century literature. We spoke about work-life balance, the transition from academia to the workforce, and the similarities between academic training and systems thinking.
Tell us about your job.
My current title is content designer, and basically what that means is I work in the user experience design field with teams that design software and websites and things like that. My job is to help them think about how to deliver words in that interface. I end up giving design feedback as well as doing a lot of writing for the interface, everything from button labels to error messages. There's a lot of words in software when you come to look at it, and someone has to write them.
What led you to this career?
I got the PHD, went on the market a couple years . . .
Good Reads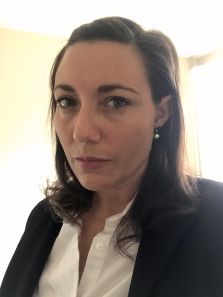 Kierstin Brehm
Ph.D. Candidate in German
April 2021
Kierstin Brehm is a seventh-year student in the German Studies department. She spent the summer working with California Humanities.
Tell me about your job.
I had an internship with an organization called California Humanities. They are a regranting institution that takes grant dollars and distributes it to people doing humanities work. They help fund documentaries, for example.
I was working for one of the programs they have with California public libraries. The libraries do a lot of work welcoming new community members to the state, such as outreach to immigrant and underserved populations. In partnering with California Humanities, they came up with Library Innovation Lab, a grant program that trains directors in how to identify these communities, find out what kinds of projects they're interested in, and come up with programming that will engage them.
They wanted to analyze the data to see how well this program was working. But they also . . .