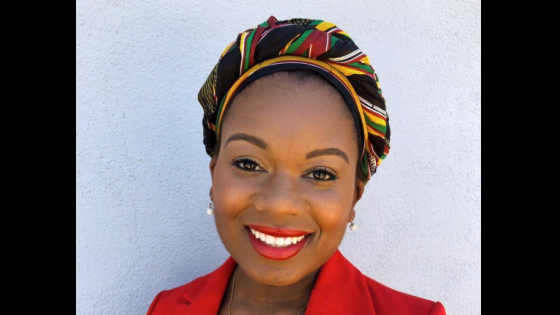 First Generation Student Involvement in BPOCS Cluster
Meet the Members of the Black Panther Oakland Community School Research Cluster
Meet Micherlange Francois-Hemsley, one of the UCI undergraduates participating in the Black Panther Oakland Community School Research Cluster. Micherlange is 3rd-year, first-generation student majoring in African-American Studies with a minor in Criminology, Law & Society. She was born in Haiti and grew up in Southern California and is also a dancer and photographer. In 2019, Micherlange founded the Young Arts Initiative (YAI), which is an arts education and advocacy fiscally-sponsored non-profit. Micherlange intends on going to law school to focus on the areas of social and racial justice, public interest law, and criminal defense.In the coming weeks, we will be spotlighting the UCI students, graduates, and graduate students involved in the cluster's research this summer. In addition, the BPOCS Cluster is hosting a series of talks and events this summer, with a lecture on July 29th leading up to a final event on August 23rd.
I hope to learn about the OCS's students, teachers, and how it impacted the community. I want to learn more about how and why the OCS model was successful and what can be done today to help children in similar situations. I also look forward to the readings and screenings! I've recently gotten the chance to go to Oakland (specifically West Oakland) twice in June where the BPP was founded. Seeing where it all started was so inspiring and made me even more excited for the start of this project!
One of my main goals this summer is to develop my abilities in documentation and archival work. I also want to learn from the project leads, graduate mentors, guest speakers, and my fellow undergraduate peers. Lastly, my goal is to work on educating the public about the OCS!