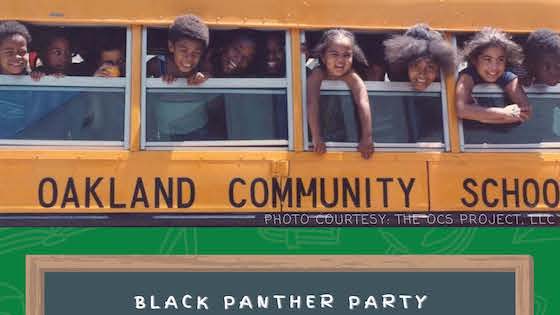 Undergraduate Summer Research Opportunity: The Black Panther Party Oakland Community School Project
Join us for a paid summer research fellowship for UCI undergraduate students ($1500 for 10 hours per week for 10 weeks, June 21-August 27).
In 1971, the Black Panther Party (BPP) founded its longest running social service program, the Oakland Community School (OCS), which operated for eleven years and served as a model for education for Black and poor children living in urban communities.
Working with the OCS Project, LLC and members of the UCI faculty and staff knowledgeable in the areas of ethic studies, film and media studies, digital humanities, and archives, research fellows will gain an understanding of community-centered archives, digital humanities, and storytelling through a combination of workshops, reading groups, discussions, guest presentations, and project assignments (practicum).
Apply by April 30, 2021:
https://bit.ly/UCIBPPOCS
For more information, please attend the talk by Angela LeBlanc-Ernest, "Liberated Learning: Documenting the Black Panther Party's Oakland Community School and Legacy," on April 8, 1-2 p.m. Register:
https://bit.ly/DocumentOCS
The project will be supervised by members of the Black Panther Oakland Community School: Community Archives, Activism, and Storytelling Research Cluster: