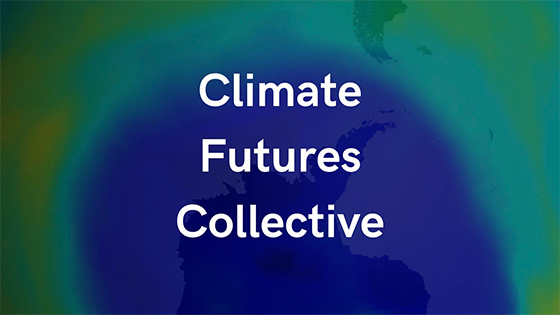 Climate Futures Collective with Charles Sepulveda
Join the Climate Futures Collective study group discussion with Professor Charles Sepulveda (Tongva and Acjachemen) on Monday March 8th at 1:00 PM.
Climate Futures Collective
Study Group
Monday March 8, 2021 @ 1:00 PM Pacific Time
After a winter of hibernation, the
Climate Futures Collective
would like to invite you all to our next study group event on Monday March 8th at 1:00 PM Pacific Time.
We will be reading Professor Charles Sepulveda's
"Our Sacred Waters: Theorizing Kuuyam as a Decolonial Possibility''
and Robert Lee and Tristan Ahtone's
"Land-grab universities"
for
High Country News
, which was just awarded the 2020 George Polk Award for Educational Reporting.
We are excited to announce that
Charles Sepulveda
(Tongva and Acjachemen), Assistant Professor at the University of Utah in the Department of Ethnic Studies, will be joining our discussion, sponsored by the UCI Humanities Center.
To receive the Zoom invitation, please RSVP by emailing
climatefuturescollective@gmail.com
. We hope to see you there!