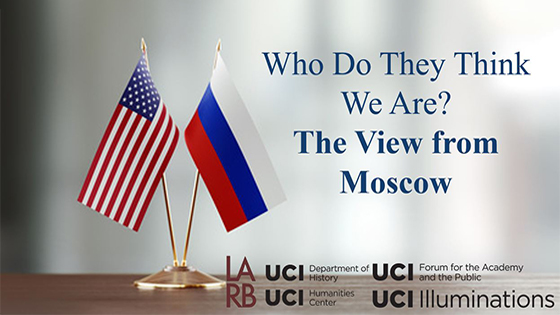 This week - Who Do They Think We Are? The View from Moscow
From the ouster of President Trump, to the protests in support of Alexei Navalny, and this week's meeting of the World Economic Forum in Davos, Russia is in the headlines.

Join us as the Forum for the Academy and the Public hosts a panel of prominent thinkers offering a Russian perspective on the U.S. and its relationship to Russia.