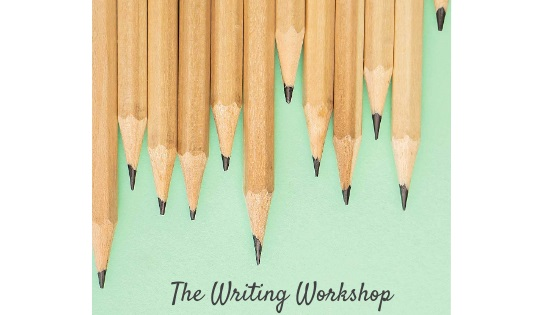 Winter Writing Workshops for UCI Graduate Students & Faculty
Join the Winter Quarter Writing Workshop
This winter, graduate students and faculty from the School of Humanities can join collaborative workshops for the academic writing process. Workshops will discuss a variety of topics about the academic writing process including planning, abstracts, engaging with reviewers, and grant proposals.
Graduate Students will meet Thursdays, beginning January 7th, from 2p.m.-4p.m, facilitated by Darby Vickers and Rena Goldstein. Email Rena (
renag@uci.edu
) for information & Zoom link.
Faculty will meet Thursdays from 1p.m.-4p.m. For more information, please contact Laura Mitchell (
mitchell@uci.edu
) and Inez Tan (
inezxtan@gmail.com
).