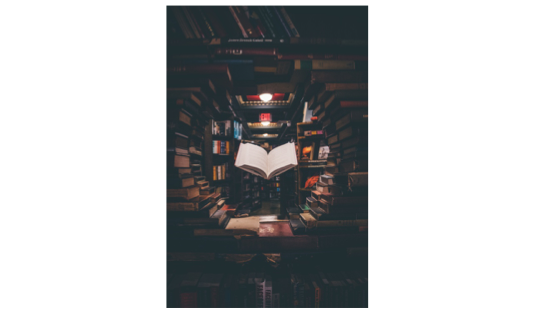 Demystifying the Book Publishing Process was a huge success!
The Zoom room was completely packed for this workshop on "Demystifying the Book Publishing Process" co-sponsored by the University of California Press and the UC Collaborative of Humanities Centers and Institutes. The event attracted faculty, students, independent scholars across the UCs and beyond.
UC Press editors offered insight into the academic book publishing process in this popular event. The presentation included: choosing the right publisher; preparing a book proposal; how the peer review and Editorial Committee process works; revising manuscripts; and working with publishers to promote books.
Presenters for the event included:
Raina Polivka, Editor
Kate Marshall, Editor
Archna Patel, Associate Editor
Beth Digeser, Professor of History (UCSB) and Chair of UC Press Editorial Committee
Breakout Sessions were hosted by:
Raina Polivka (Music, Cinema, Media Studies)
Niels Hooper (History, American Studies, Middle East Studies)
Kate Marshall (Anthropology, Food Studies, Latin American Studies)
Archna Patel (Art History)
Reed Malcolm (Asian Studies, Open Access)
View
the video here.
Find a transcript of the event
here
.