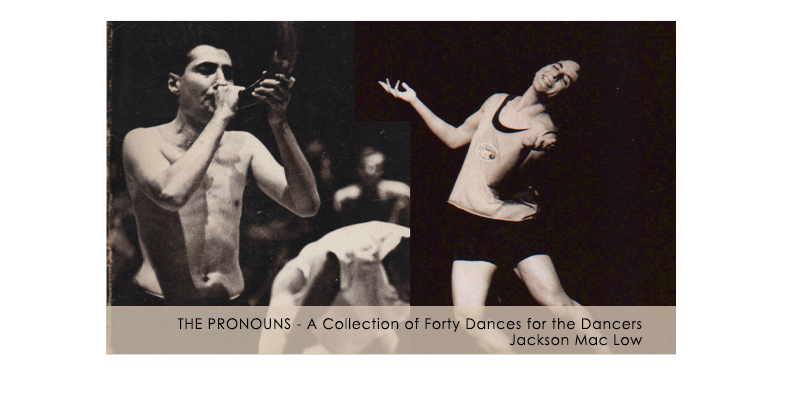 ICWT Initiatives
Please click on an initiative to expand the description:
» Writing and Injustice
Writing and Injustice: This series focuses on places in the world where the phenomenon of social and economic injustice is creating conditions that impel writers to migrate or to write under the threat of censorship, imprisonment, or worse. The ICWT was originally committed to a "translators-in-exile" initiative. We will revive this initiative and extend it to the category of "writers-at-risk" and "writing on the border."

While we are committed to this initiative, we also fund other projects on a competitive basis in the following areas:
Creative writing (prose fiction, poetry, plays);
Creative non-fiction writing (journalism, memoirs, essays, historical writing that explores modes of writing and narration outside standard academic forms, experimental poet-critic writing, manifestoes, creative glosses, multi-media works, digital hybrids);
A translation of a work or part of a work;
A workshop, lecture, conference, performance, reading of event featuring a creative writer or translator.
ICWT Fellowship proposals will be evaluated by the Advisory Committee.

Deadlines to apply for ICWT Fellowships are as follows:
October 15 (proposals for projects scheduled for Winter or Spring)
January 14 (proposals for projects scheduled for Fall, Winter, or Spring of the next academic year)
YOUR PROPOSAL should contain a brief description of the event; the cv of the principal investigator; a bibliography of the writer or translator being proposed; a preliminary budget.

Please forward proposals to the Director: icwt@uci.edu
» Writing in the Expanded Field
Writing in the Expanded Field: Writing takes a plethora of forms in a variety of fields (mark-making, inscription, musical notation systems, choreography). In keeping with this broader understanding of writing, the ICWT welcomes proposals for cross-media or multi-media events.

Participatory events are particularly encouraged.

The ICWT inaugurated this series in 2020 with a re-staging of The Pronouns:

40 Dances for the Dancers by the Fluxus poet, Jackson Mac Low. Clarinda Mac Low, the poet's daughter, was in residence for nine days in March 2020 and collaborated with Carrie Noland (French), Simon Leung (Art), and Lisa Naugle (Dance) to mount the verbal instruction-based dance on local dancers and non-dancers. There were live-streamed performances in March as the pandemic began to shut down the world and a virtual two-day colloquium on Jackson Mac Low following later in September 2020.

Also under the umbrella of this series, we will be welcoming the choreographer Lucille Toth to campus in April 2022 to re-stage her "On Board(Hers)" project with UCI students and members of the community. She has staged the piece with women immigrants in Nogales (Arizona/Mexico) and with Syrian refugees in Ohio, among other iterations. Performers verbalize their experience of border-crossing, translate it into gestures, and work with Toth to produce a dance.

ICWT Fellowship proposals will be evaluated by the Advisory Committee.

Deadlines to apply for ICWT Fellowships are as follows:
October 15 (proposals for projects scheduled for Winter or Spring)
January 14 (proposals for projects scheduled for Fall, Winter, or Spring of the next academic year)
YOUR PROPOSAL should contain a brief description of the event; the cv of the principal investigator; a bibliography of the writer or translator being proposed; a preliminary budget.

Please forward proposals to the Director: icwt@uci.edu