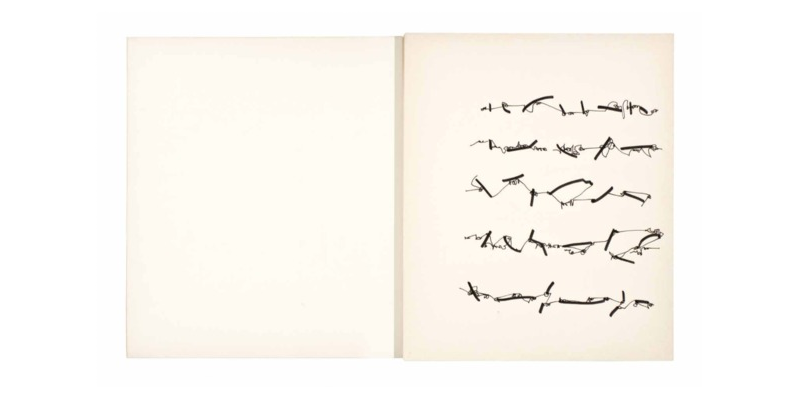 Regular Fellowship Opportunities
The International Center for Writing and Translation is accepting proposals for conferences and workshops to be held remotely or in person during the academic year 2021-2022. All in-person events should plan for a remote back-up. We are particularly interested in proposals that address one of the Center's initiatives: "Writing and Injustice" and "Writing in the Expanded Field." Please click here for fuller descriptions. While we are committed to these initiatives, we also fund other projects (including translations and writing projects) on a competitive basis.

Generally, these grants are not intended to support the translation of the author's own academic works or other self-publishing initiatives.

ICWT Fellowship proposals will be evaluated by the Advisory Committee. Deadline to apply has been extended to January 21st, 2022. Proposals will be considered for projects scheduled for Fall, Winter, or Spring of the following academic year.

YOUR PROPOSAL should contain a brief description of the event; the CV of the principal investigator; a bibliography of the writer or translator being proposed; and a preliminary budget. Please complete this Google Form to apply.
---
The International Center for Writing and Translation offers The Schaeffer Graduate Fellowship, a summer funding award of up to $3,000 that can support summer research travel or language study for students whose graduate study fulfills "emphases in creative writing, non-fiction and translation." Students must have advanced to candidacy if they are in a PhD program or have completed their first year if they are in an MFA program. The winning proposals will be projects that involve one or several of the following:
Creative writing (prose fiction, poetry, plays), especially if the author works in an international context and/or shows literary merit;
Creative non-fiction writing (journalism, memoirs, essays, historical writing that explores modes of writing and narration outside standard academic forms, experimental poet-critic writing, manifestoes, creative glosses, multi-media works, and digital hybrid work), especially if the author works in an international context and/or shows literary merit;
A translation of a work or part of a work;
A dissertation that involves translating a work or a part of a work as a significant component;
A dissertation that focuses on translation theory.
The proposals for a Schaeffer Fellowship will be evaluated by the ICWT Advisory Committee. Please fill out the Google form and submit one letter of recommendation to the ICWT Director at icwt@uci.edu.Deadline for submission: February 15, 2022