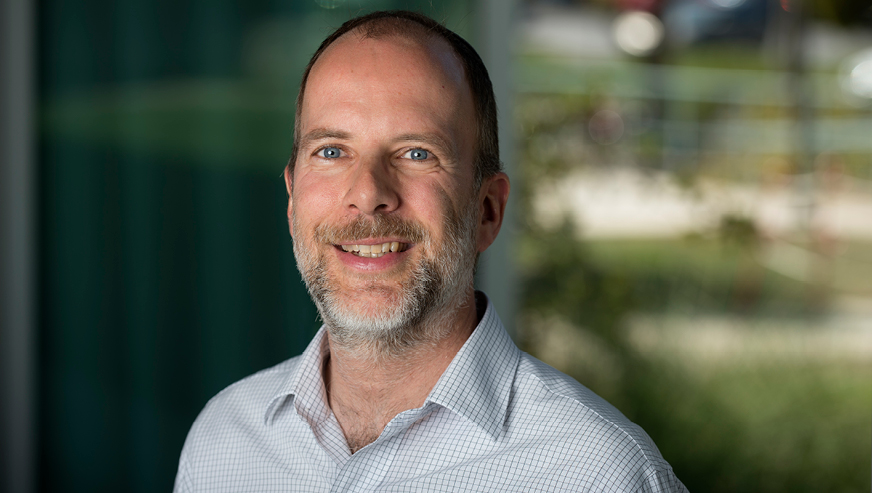 UCI historian Matthias Lehmann elected to the American Academy of Jewish Research
Office of the Dean
May 20, 2020
Matthias Lehmann, professor of history and Teller Family Chair in Jewish History, has been elected to the American Academy of Jewish Research. The AAJR represents the oldest organization of Judaic scholars in North America. Fellows are nominated and elected by their peers and constitute the most distinguished scholars teaching Judaic studies within U.S. universities.

"It is a tremendous honor to have been elected as a fellow of the American Academy of Jewish Research, just as the organization is celebrating its one-hundredth anniversary this year," Lehmann said. "It is humbling to find myself in the company not only of so many of the scholars whose work I most admire, but also several of my former teachers who drew me into the world of Jewish studies in the first place."

Lehmann has recently published a book of collected essays, Jews and the Mediterranean (Indiana University Press, 2020), which he co-edited with Jessica Marglin, associate professor of religion at the University of Southern California. The collection of essays explores the intersection of Jewish and Mediterranean studies and focuses on two interrelated questions: how can using the Mediterranean as an analytic framework impact our approach to Jewish studies? And how can Jewish studies impact our understanding of the Mediterranean? Lehmann is also the author of Emissaries from the Holy Land (Stanford University Press, 2014) and coauthor of The Jews: A History (Routledge, third edition, 2019).

Lehmann will participate in a round table featuring the latest fellows elected into the American Academy of Jewish Research at the annual meeting of the Association for Jewish Studies, scheduled for December in Washington, D.C.